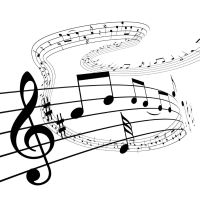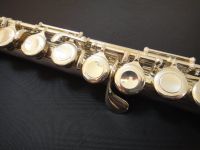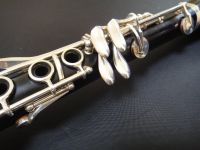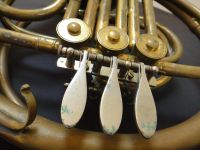 Blowzone
Blowzone is a community wind band based in Tavistock, west Devon, UK.

New brass and woodwind players are always welcome. Playing in a group is a great way to increase confidence and skills, and Blowzone is a friendly band with an emphasis on enjoyment.

Several ensembles started as offshoots of Blowzone and now have their own rehearsals.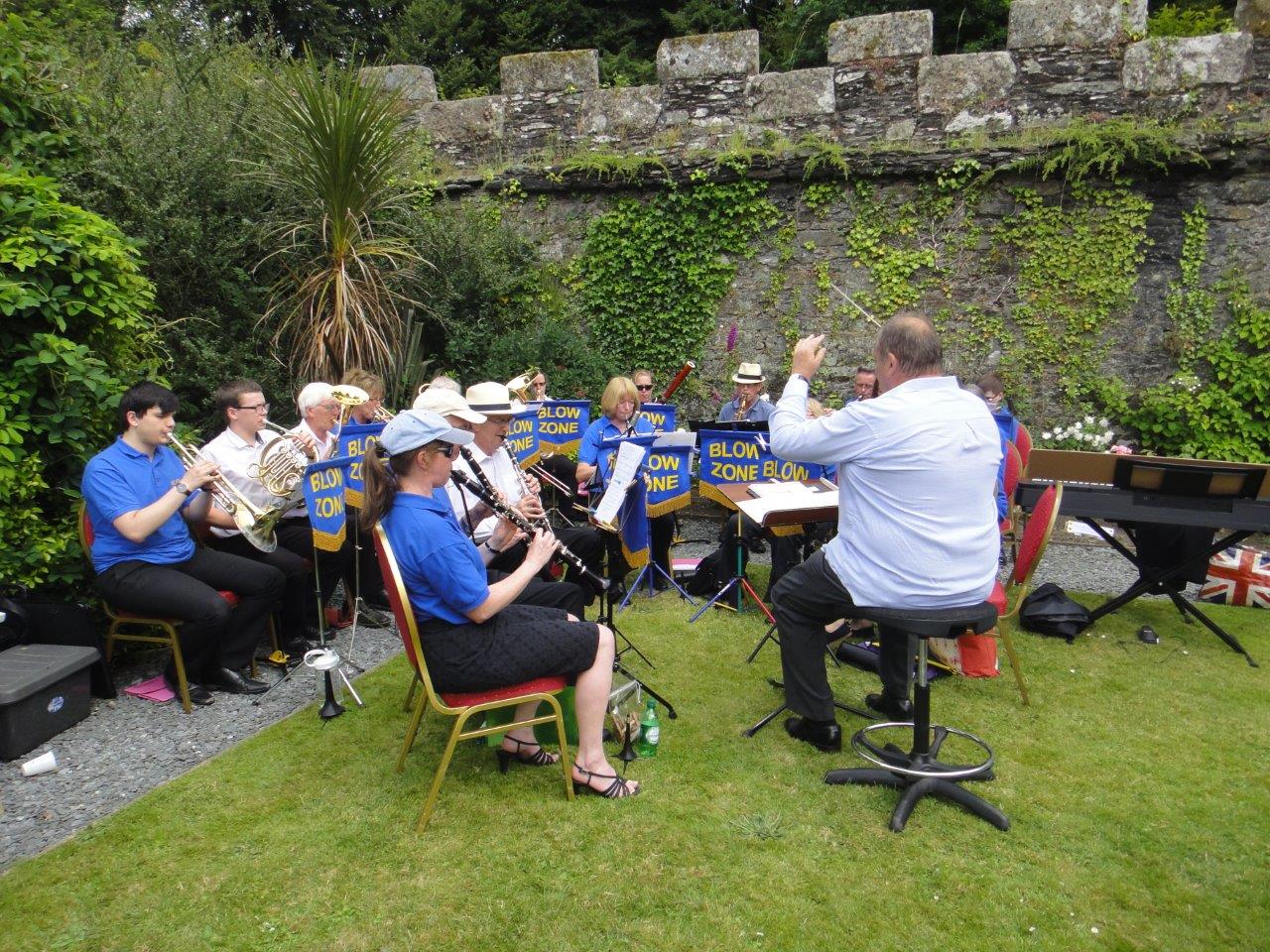 A performance at the Cream Tea Festival, Bedford Hotel Tavistock - 10th June 2018



Blowzone performing at the Artists' Market, Bedford Square, Tavistock, 4th May 2013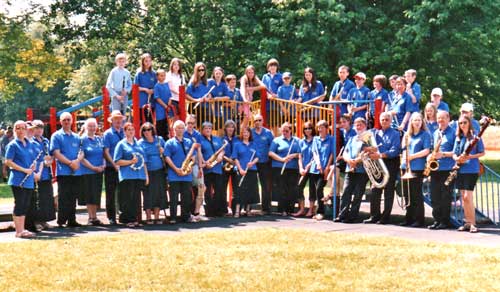 An early picture of Blowzone after an outdoor performance