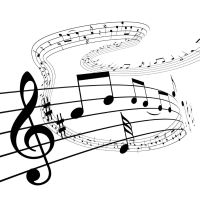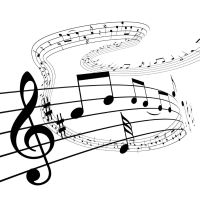 Blowzone performances
Blowzone plays in public several times a year. These are mostly informal occasions providing entertainment at local fairs and fetes. Performing is an important part of gaining confidence as a musician, and it shows our friends and families what we have achieved.

If you would like Blowzone to play at your event, please contact us.

Past performances
Photos of our past performances can be seen here.

Upcoming performances
Performance dates for next term are:
Sunday 1st May 2 -3pm - Outside Tavistock Guildhall for Garden Festival weekend

Sunday 10th July afternoon (time tbc) - Funday in Tavistock Meadows

Wednesday 13th July 7-9 pm - Joint concert with the Stannary band in St Eustachius Church